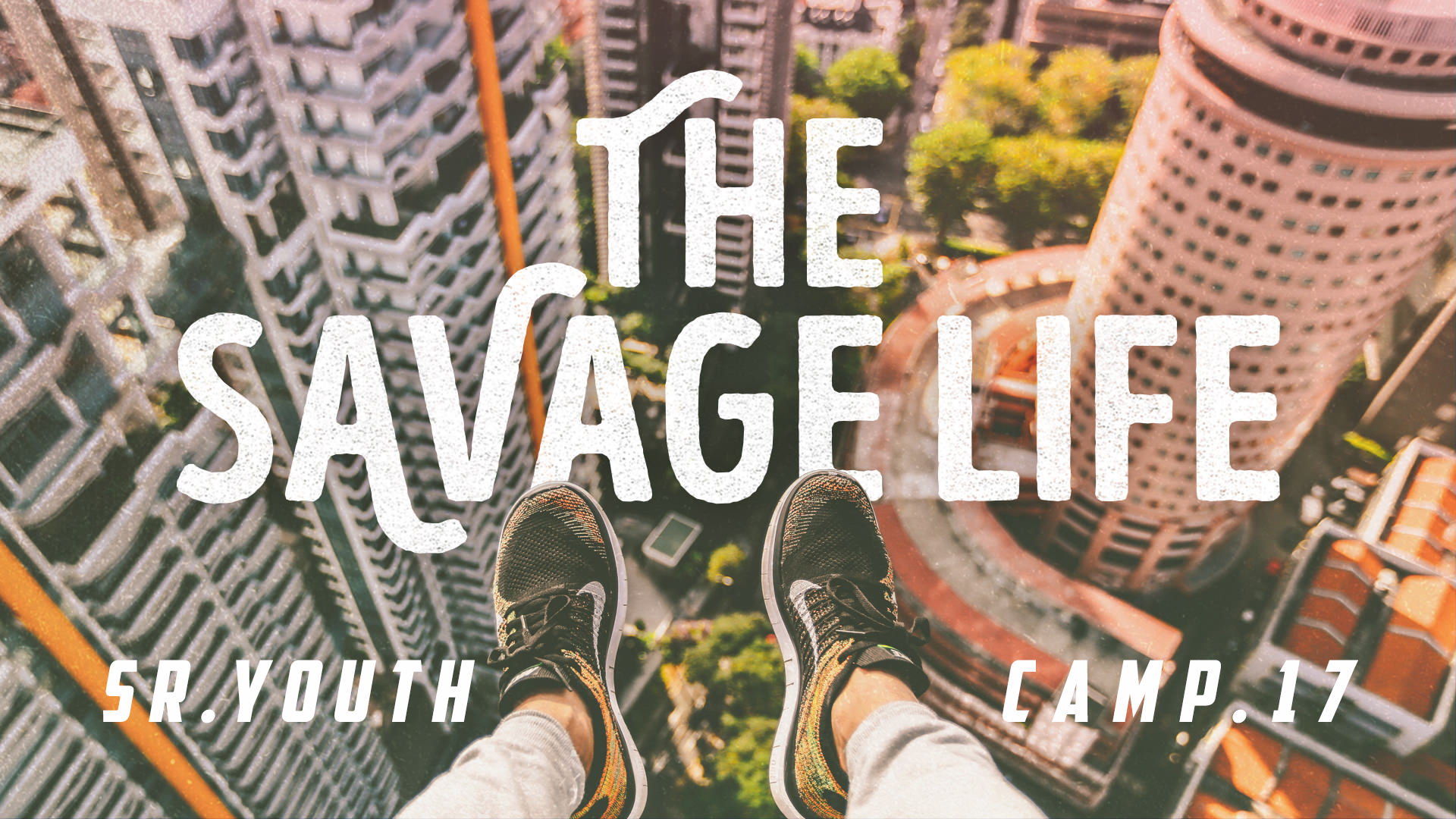 THE SAVAGE LIFE - Senior Youth Camp
August 19th - August 25th, 2017
$200 - $225
Youth entering grades 9 - 12 & grads
Join us for an experience of living a Savage Life! Over the top day and night games, lots of chill time with your friends, and a clear message of Jesus that is sure to make you strap on your shoes and live a crazy life with Him! A truly Savage life filled with hope, value, and power!
Activities you can expect
You can look forward to crafts, paintball, swimming, water slide, campfires, cabin competitions, late night games, Savage games and much more!
Multi-youth families
If registering 3 or more senior youth in the same immediate family, cost is $200 per youth.
For more information visit www.peopleschurchgp.com or call our office (780) 539-0572.
ActiviKids Summer Wrap Up Series
August 28th - September 1st, 2017
$50
A Bible-based Activity Camp
Come join us for a fabulous, fun, active, Bible-based week of camp to wrap up the summer! This is a half day camp for kids from Ages 3-Grade 5 aimed at giving your children a positive and exciting last week of summer holidays!
There will be lots of activity on The Reach Play Centre, as well as chapel, music, arts and crafts and a delicious snack!
Age 3 - Kindergarten will sign in at the back doors of People's Church, while Grade 1 - 5 will sign in at The Reach Centre! The doors will open no sooner than 8:45 AM and children must be picked up no later than 12:15 PM!
Register early to reserve your spot!